*This post on February Decor may contain affiliate links, which means I may receive a commission, at no extra cost to you, if you make a purchase through a link. This post is for general information and educational purposes only. Please see the Disclosures & Disclaimers page for further information.
WHOLE LOTTA LOVE
I pulled my February decor tub out of the attic a little early this year to post in time for the upcoming holiday. Take a tour with me and bring a little love into your home this Valentine's Day!
FRONT PORCH
These fake peonies I found at Target were the perfect touch to this dreary front porch that was getting overrun with leaves (that are still falling!). I bought these stems and matching wreath at Target.
Look around your home for neutral odds and ends that you could keep out front year-round. I display antique pails, these hand-me down milk buckets and a table I found on the side of the road as the base for my design.
KITCHEN
I keep vases on the kitchen windowsill and change out the greenery according to the season. Pair them with a cute tea towel and candle.
My "grocery" section always gets a fun set of paper plates, a seasonal sign and two floral accents to match the upcoming holiday. We collect a few crafts and activities from The Dollar Tree, Target and Michael's to store on the breakfast table.
LIVING ROOM
These vases are easy to change out with more fake flowers and a small sign. I bought a new garland this year for our mantel for an easy transition to springtime decorations. Set out a basket of books about love and have your kids help you make this super simple heart banner out of foam hearts, clothespins and string.
DINING ROOM
My favorite part of this year's decorations were the Fairy Garden Sweet Shops I found at Dollar Tree. Unfortunately, I couldn't find the link to buy them online, but you can get them in stores if you hurry!
BEDROOM
I didn't add any red or pink to our bedroom, but I found this adorable pillow in the Dollar Spot at Target and paired it with a family photo. I also wanted to highlight our travel shelf I started this summer. We collected items from the past few vacations as a way to preserve our memories. Add a wedding photo or two, so you can reminisce!
GET THE LOOK
I find my seasonal decor at Target, Michaels and Amazon. Copy my look by clicking your favorites below: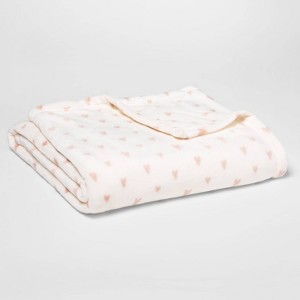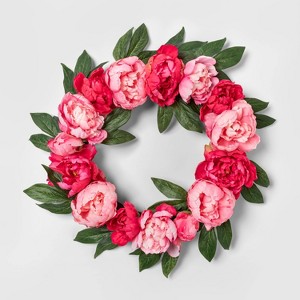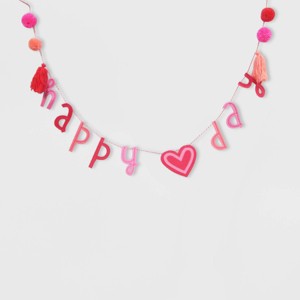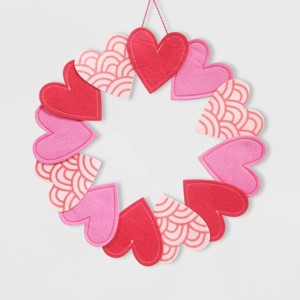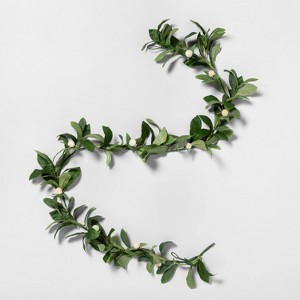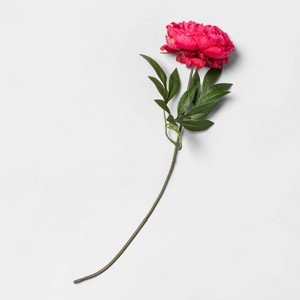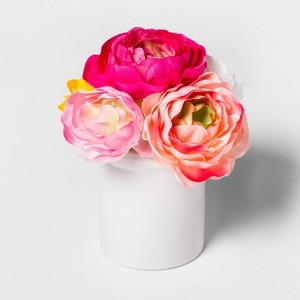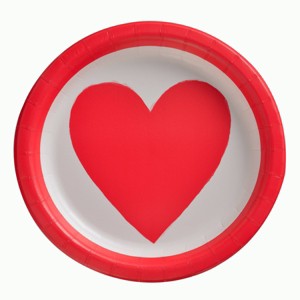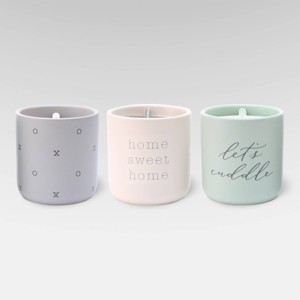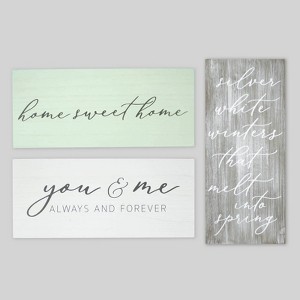 BEFORE YOU GO…
Want more ideas for February? Follow my Monthly Themes Pinterest Board here:
For some "romantic" reading, check out 14 Lessons from 14 Years of Marriage and take the Marriage Challenge to grow closer to your spouse this month.
Happy Valentine's Day!